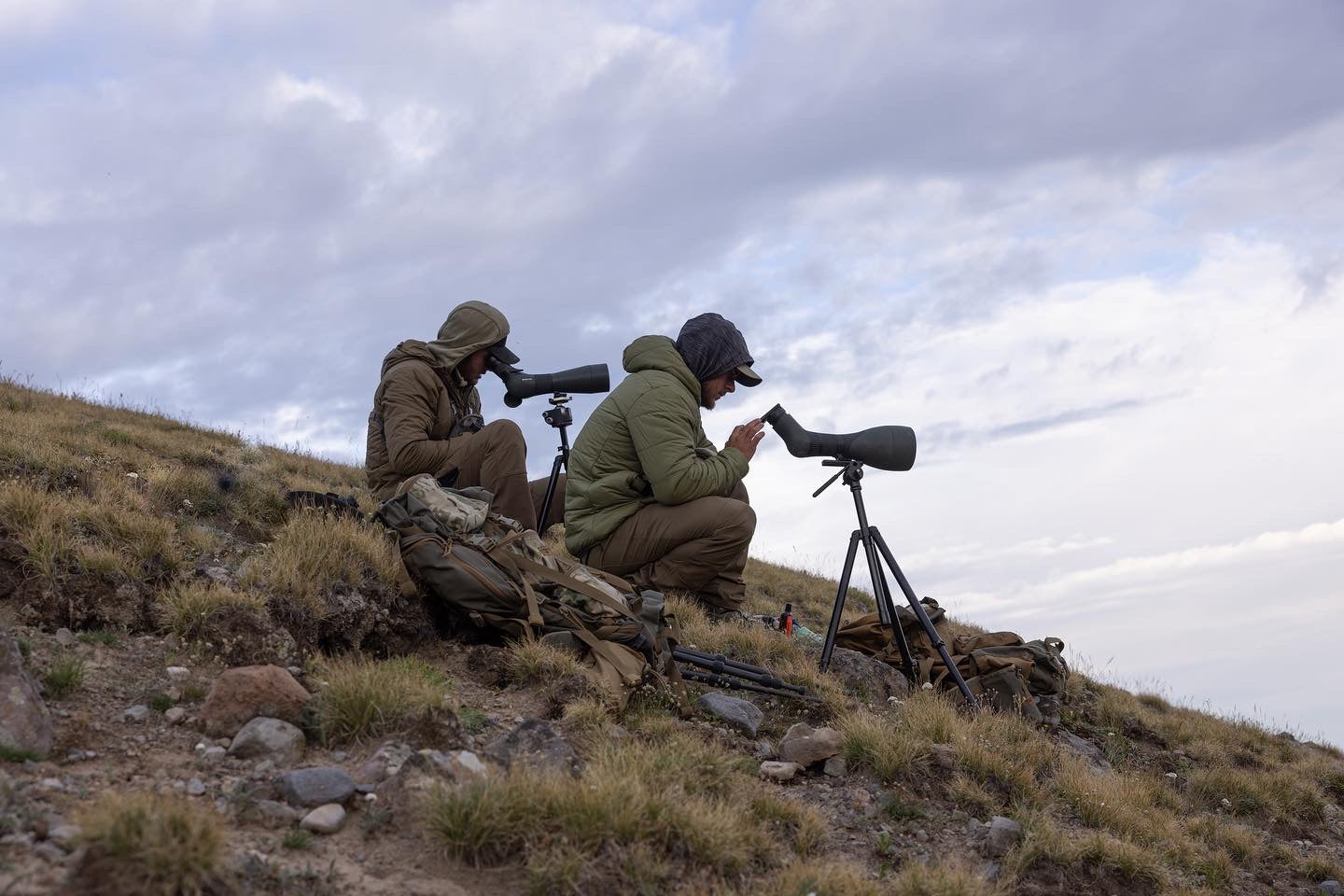 The Five Best Careers for Hunters
By Michael Herne
How many times have you looked at a seemingly regular person who gets to spend a ton of time hunting and thought, "Must be nice." If you're like me, you've had that thought more than once. When I look at a lot of the people who aren't paid influencers or hunting celebrities who get to spend a lot of time in the field, they all have one thing in common. A career that supports their passion for hunting. 
Below are five careers to consider if you want to spend more time in the woods this fall.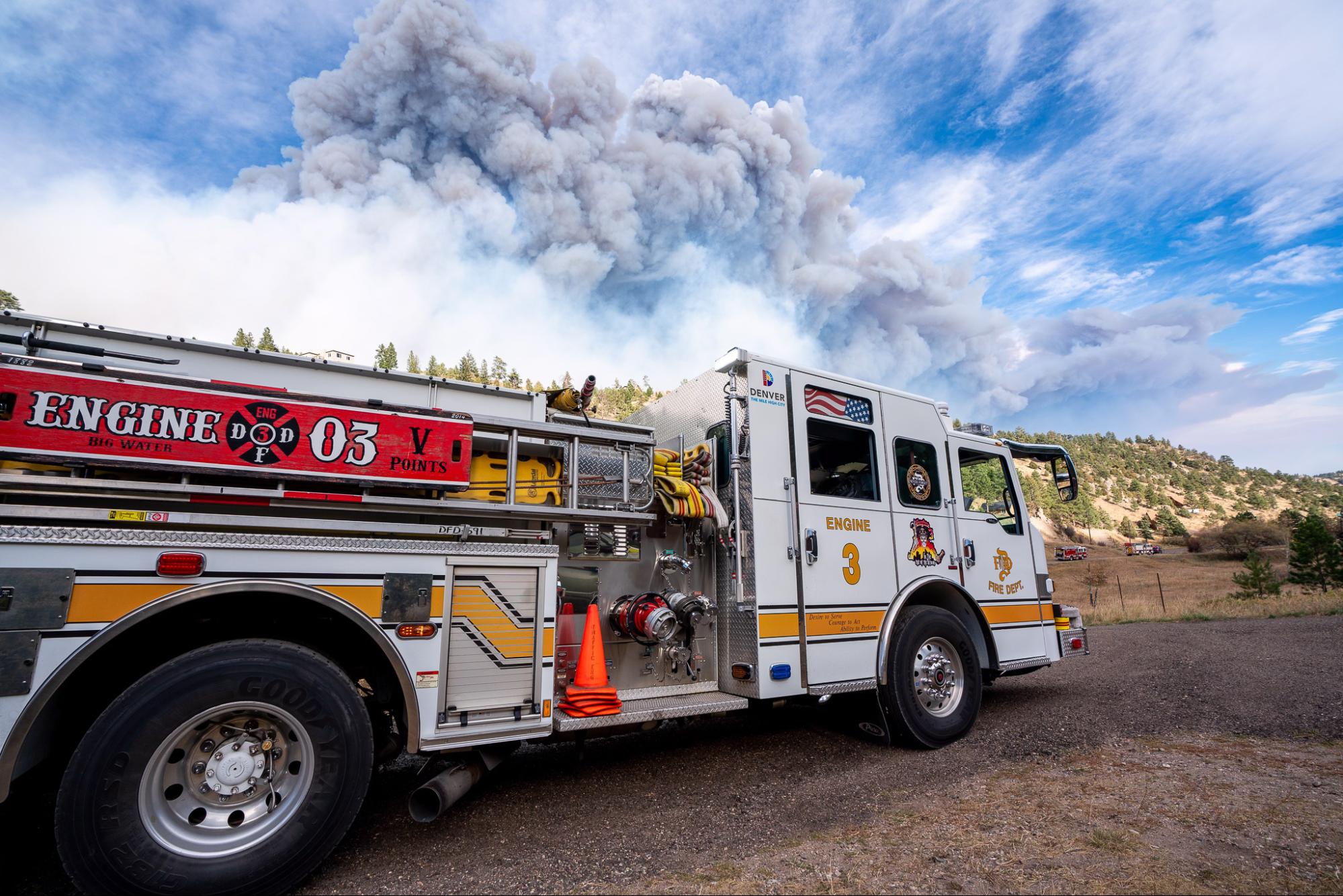 Firefighter 
Some of the most prolific hunters I know are career firefighters. There are numerous reasons for this. First, their work is shift work. Firefighters generally work 24-hour shifts averaging 10 shifts per month. This is subject to change based on location, season, and several other variables. Ten 24-hour days out of the month make for a wide-open hunting schedule in the fall if you plan and schedule right. Firefighters are also paid a decent salary, anywhere from $50k to $90 plus k per year. In addition to all of those benefits, firefighting is not an easy job. Firefighting requires expert levels of attention to detail, fitness, and decision-making. All of which play directly into hunting. 
Nursing
Similar to firefighters, nursing is a shift-based job. Many of the nurses work three to four days a week, leaving them with a string of consecutive days off in a row for hunting. This plays well into adventure or mountain hunting, where you need multiple days in a row to get into animals. Likewise, if you need more than three to four days a week for a hunt, then you're only burning a couple of days of PTO or sick leave to extend the amount of time you're in the field. Depending on your education and location, nurses can make upwards of $90k per year, which makes it a solid-paying job for an expensive hobby. 
Military
I would be remiss if I didn't include my current career in this list. The military is a unique life and certainly not for everyone. If you do it right, you can have plenty of time for hunting. There are a few more variables and a little more coordination that have to be worked out to get a ton of hunting time, but it can be done. In the military, you earn 30 days of leave (PTO) per year. The times when you can use that time off must be carefully planned around your training schedule and obligation to the nation, but it is doable. My good friend Ryan Gentry is on active duty in the Air Force and manages to run an outfitting business, Black Horn Guide Service. If you start young and make a career of it, you'll have a nice pension coming to you around the ages of 38-45, meaning you have to work fewer hours and have more time later in life to get into the field.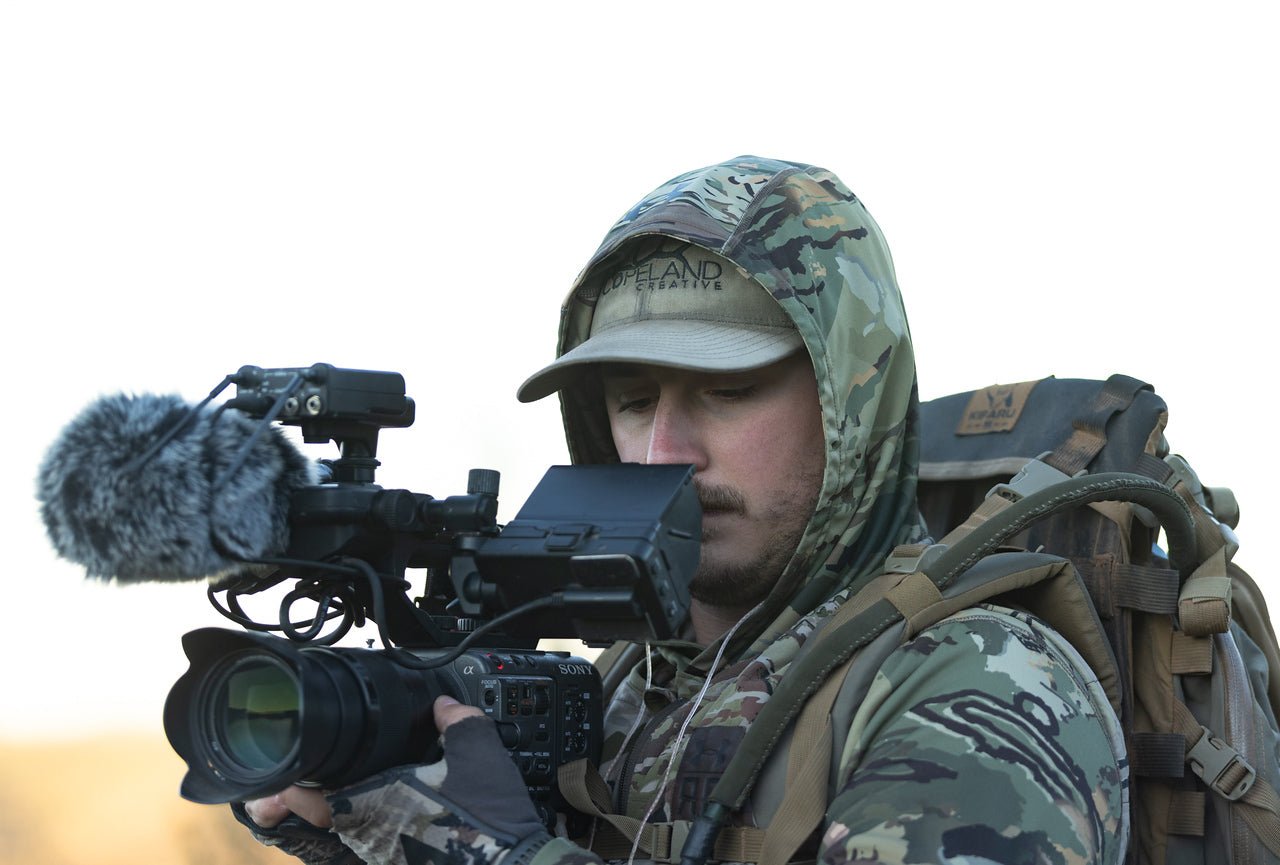 Photographer and Videographer
If you're truly in it for the experience and being the man behind the bow or rifle isn't a deal breaker, running a camera is an amazing way to get into the field and make money. My friends at Copeland Creative do more hunting in a single season than I have in the last three years. They're pushing record or snapping photos instead of pulling a trigger, but they're out there immersed in the experience and telling a hell of a story. That's not to say they don't have time to hunt for themselves and knock down plenty of their own critters in a season as well. Pay ranges anywhere from $45k to $60k per year and can be much more depending on the individual's skill level and availability to work. Once someone is well-established as a photographer or videographer, gear and weapons come at little to no cost.
Other Outdoor Industry Jobs 
This last option is not for the faint of heart. All too often, I hear people say, "Must be nice," hell I'd be lying if I didn't admit to saying it myself in the past. Many think the secret to getting paid in the hunting industry is having an IG account and a YouTube channel, but simply having those doesn't qualify you for free gear or a paycheck from a brand. You have to add value. 
There are plenty of hunting industry careers available to folks looking to break into the industry, but they're not in front of the camera. They're on the factory floor or in the showroom building products and actually moving the needle for the brands. Very rarely does someone enter the hunting industry and take a job at the top. If they do, they probably already slugged it out in the trenches of another industry and have the skills required to be there. That said, you can start low in the hunting industry and work your way to the top, but the key word is WORK. You have to perform and outperform your peers. Many entry-level hunting industry jobs start at or just above minimum wage, but there's room for growth, and getting your foot in the door is half the battle. 
Photo Credit
Aron Snyder, Lane Walter, Copeland Creative