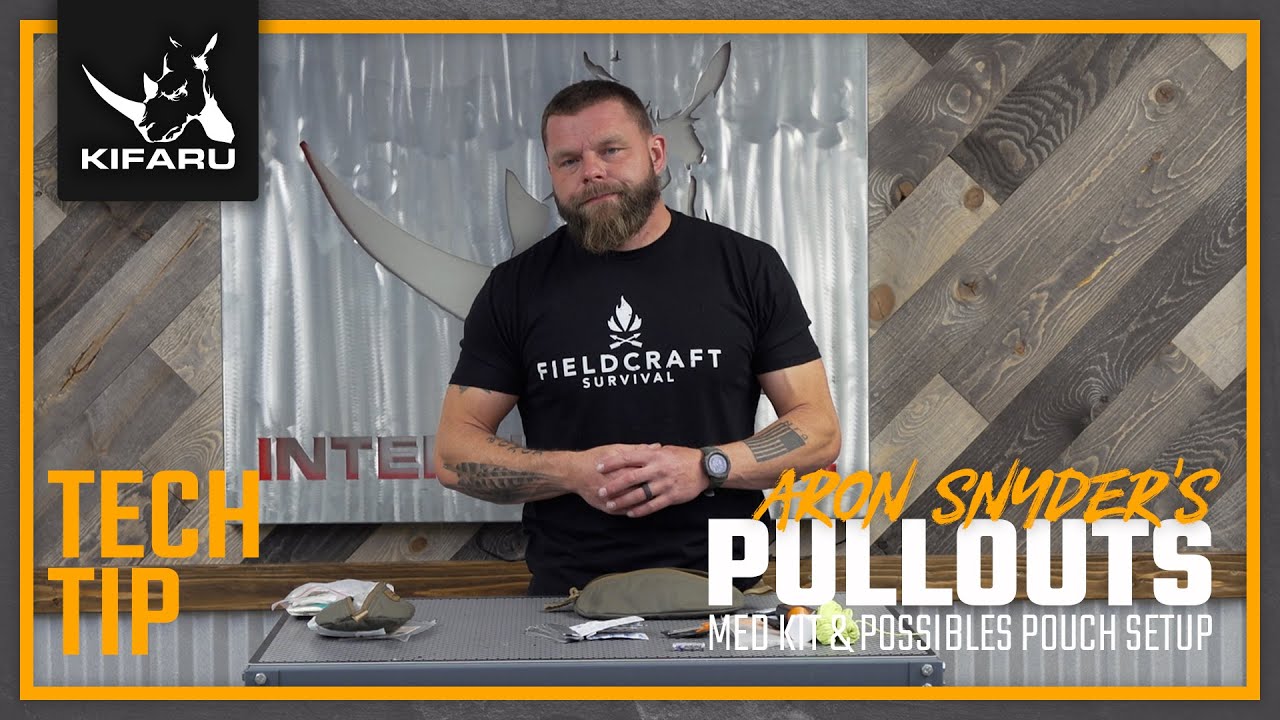 Packs
Don't let the title fool ya, its not what your dirty minds think! Aron goes over what he has in his @Kifarutube 500d Pullouts for his Med Kit and Possibles Pouch. But we will say, his pullout game ...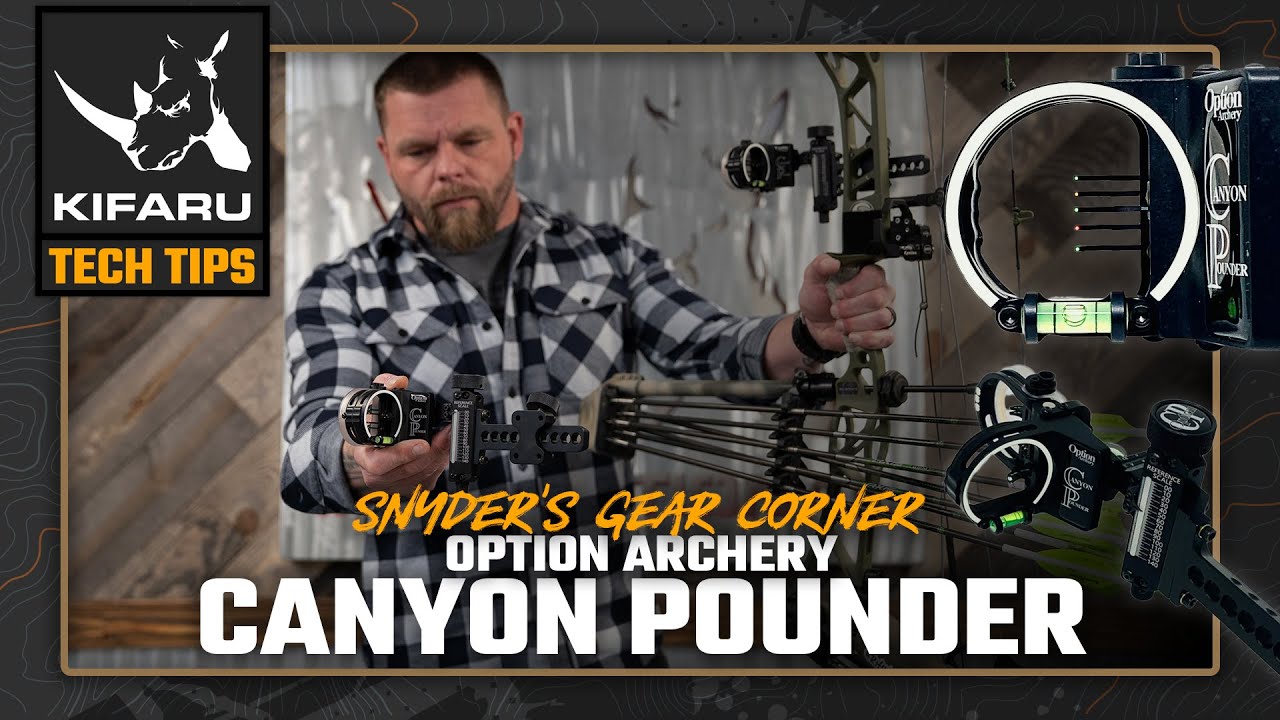 Archery
Aron goes over the new Canyon Pounder from Option Archery. Aron is pretty excited for this new bow sight, as it checks most of the boxes in his quest for the perfect sight. Configured in the CP5 la...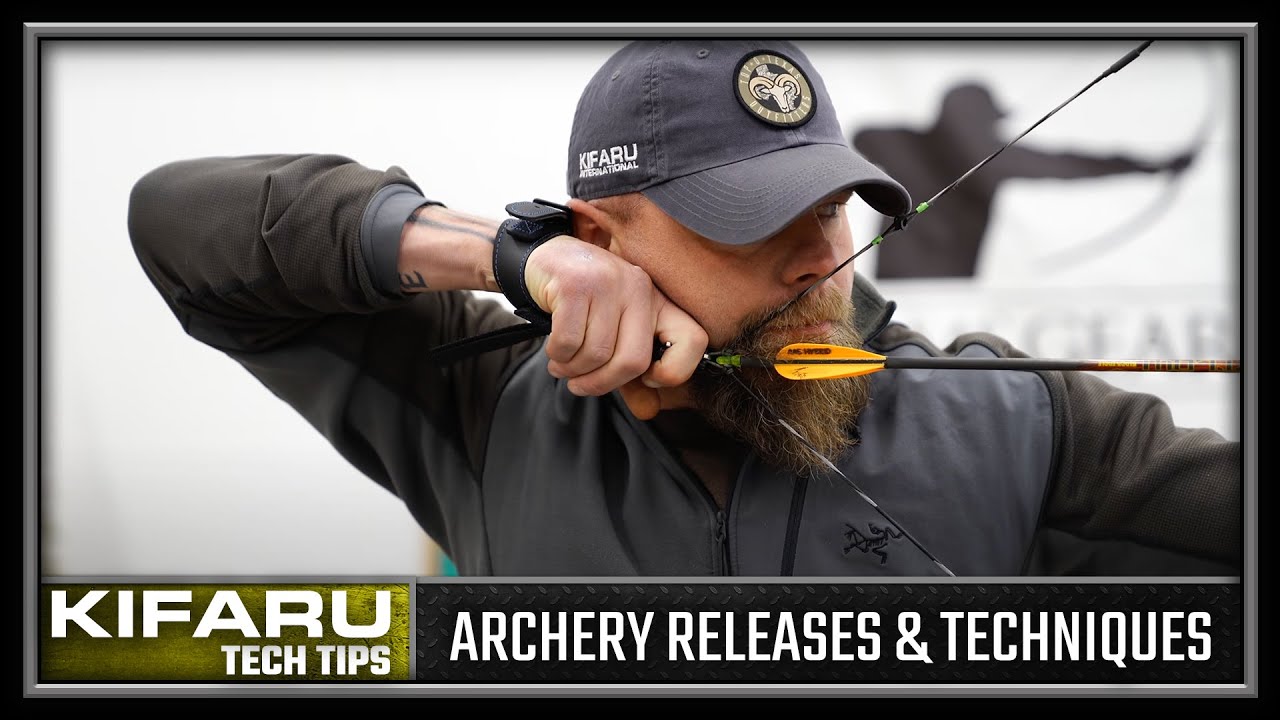 Archery
Aron goes over the different types of archery releases, common mistakes, and techniques that he prefers for each type. If you want to tighten your groups, this video may be for you.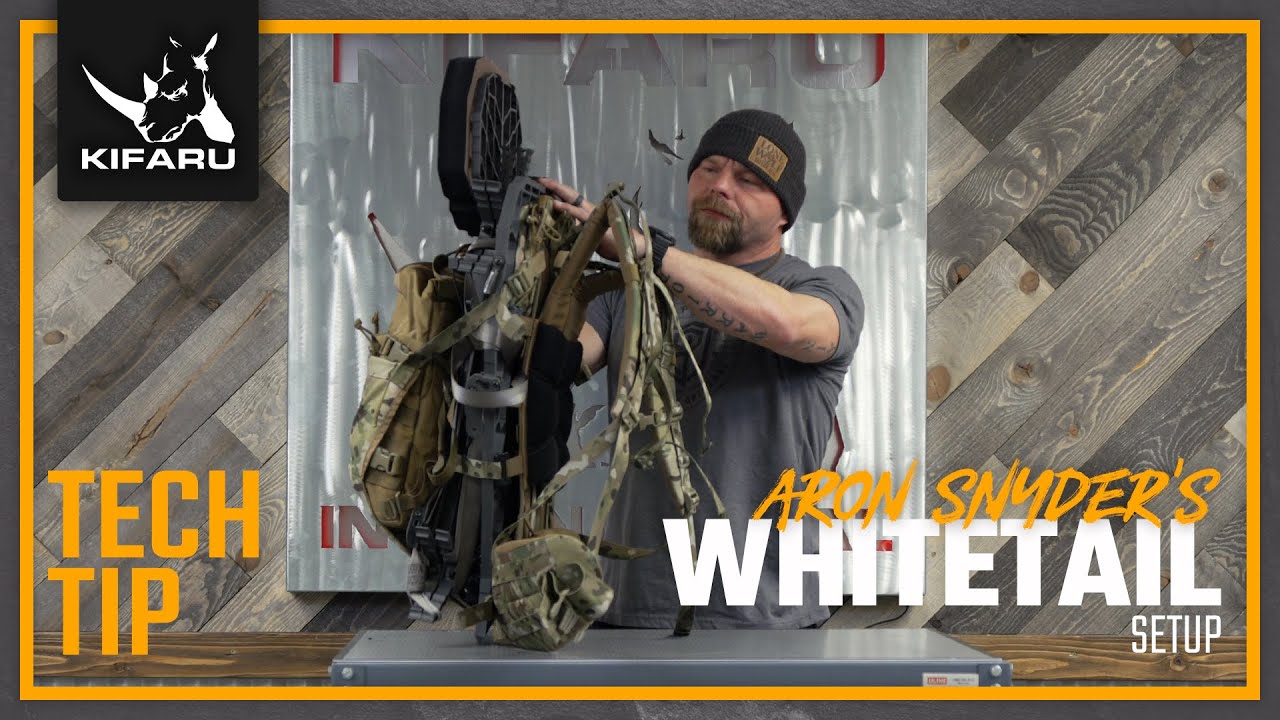 Packs
Aron goes over how he sets his pack up for tree stand hunting whitetails.